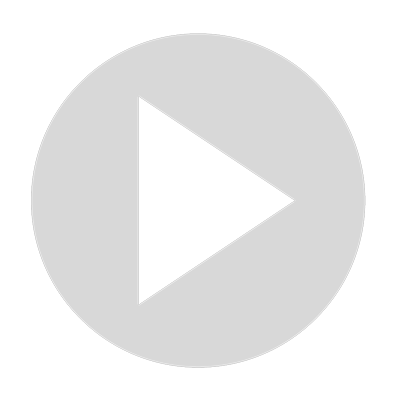 Is Captain Jack's Deadbug Safe For Humans And The Environment?
https://www.growertoday.com/captain-jacks-dead-bug/

Every organic farmer's goal is to grow safe foods that are free from harmful pesticides.  To make this goal reachable, Captain Jack's Deadbug is a success in eliminating all harmful pests. It also significantly protects the predatory beneficial bees, mites, and insects from harm.

#captainjack'sdeadbugbrew #dyingplanthacks #gardeninghacks
Show More
Show Less
Recommended Videos
9:09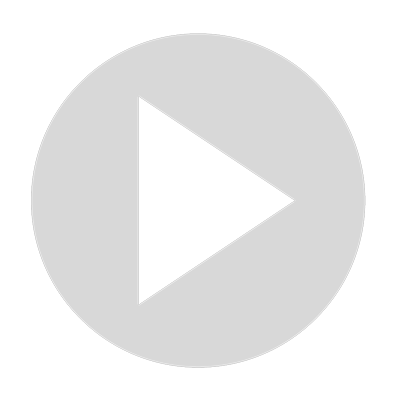 Is It Safe To Grow Potatoes In Tires?
958 views · Oct 10, 2021
2:08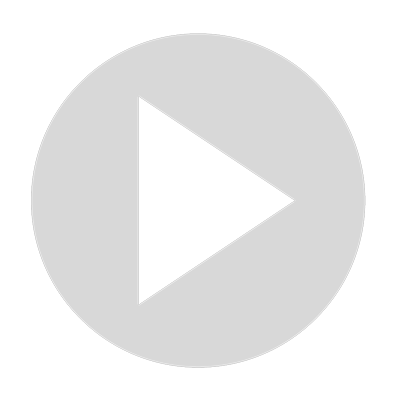 Is API Super Ick Cure Safe for Plants?
14 views · Sep 6, 2022
8:00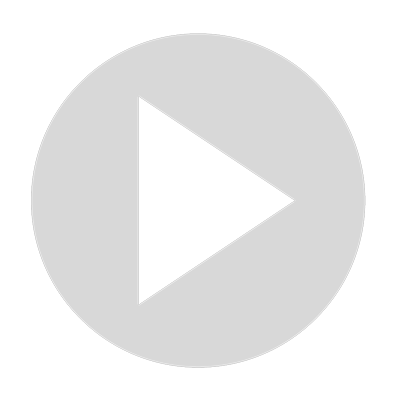 Get rid of aphids from the garden and kill whiteflies
2K views · May 7, 2021
8:00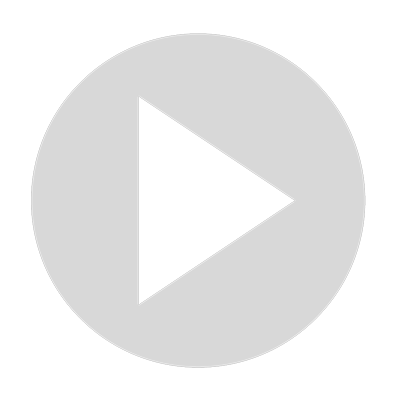 Get rid of aphids from the garden and kill whiteflies
5K views · Oct 10, 2021
8:00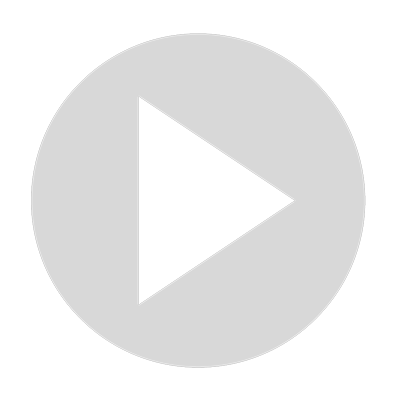 Get rid of aphids from the garden and kill whiteflies
63 views · Oct 16, 2021
8:00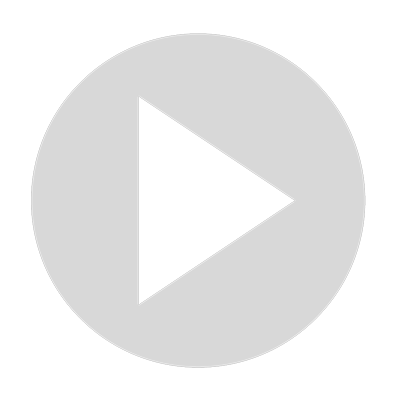 Get rid of aphids from the garden and kill whiteflies
701 views · May 15, 2021
10:00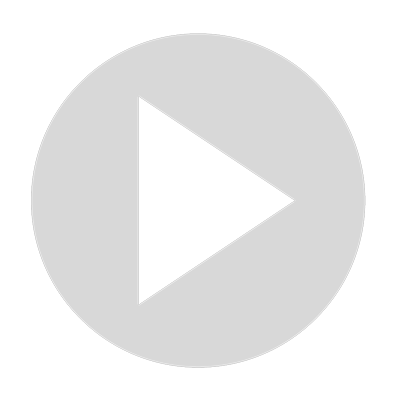 Introducing The Best Non-Toxic Bug Bombs for Homes 2021
1K views · Mar 16, 2022
3:08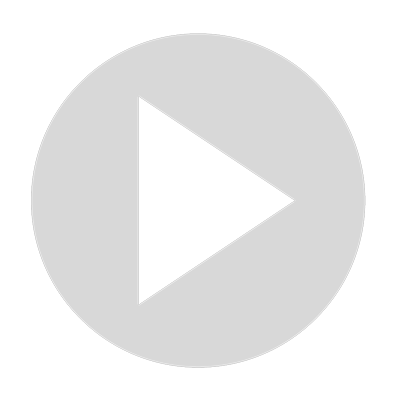 How to Use Diatomaceous Earth - Ecological Pest Control 🌿
33 views · Aug 23, 2022
5:03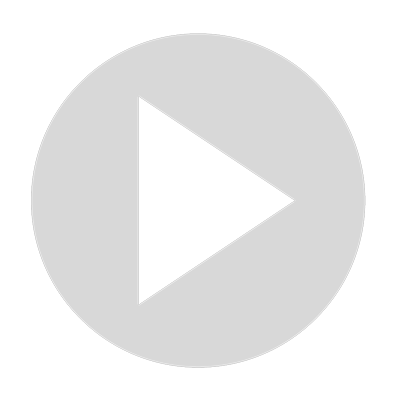 5 Easy and Natural Tips For Pest Prevention
4K views · May 28, 2022