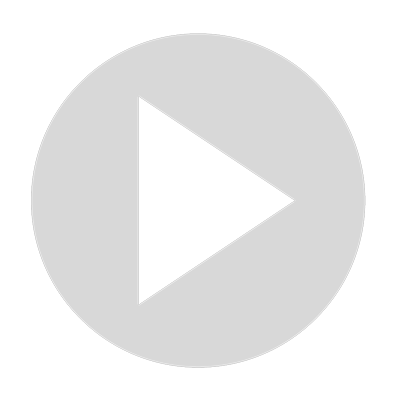 Can You Transplant Hydroponic Plants To Soil
https://www.growertoday.com/can-you-transplant-hydroponic-plants-to-soil/

Are you wondering if you can transplant your hydroponic plants to the soil? The straight-up answer is yes! You can definitely transplant your hydroponic plants into the dirt and we will teach you how to go about it successfully. So, watch on to learn.
Show More
Show Less
Recommended Videos
5:10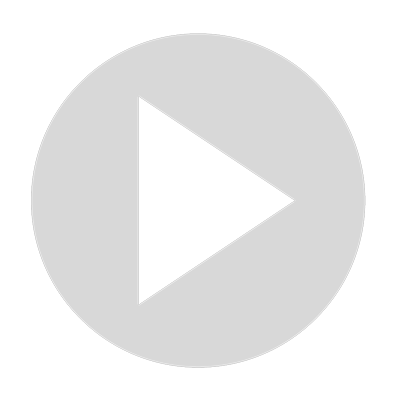 Transferring Soil Plants To Hydroponic
69 views · Apr 16, 2022
5:03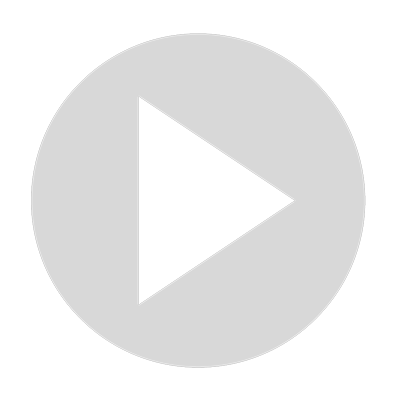 Growing Asparagus Hydroponically
379 views · Feb 26, 2022
2:13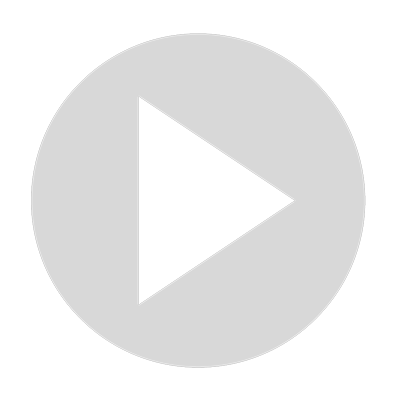 Definitive List of Fruit And Vegetables To Grow In Clay Soil
290 views · Jun 28, 2022
14:27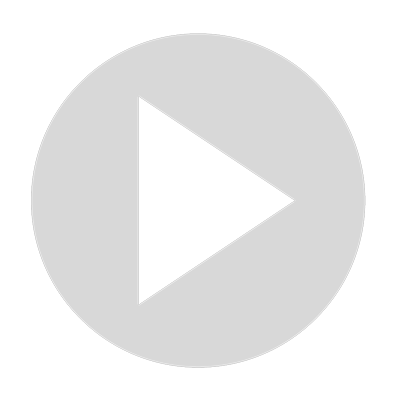 How To Start Seeds In A Hydroponic System. What Growing Medium Works Best In Root Farm & Jiffy Hydro
51 views · Apr 27, 2022
9:38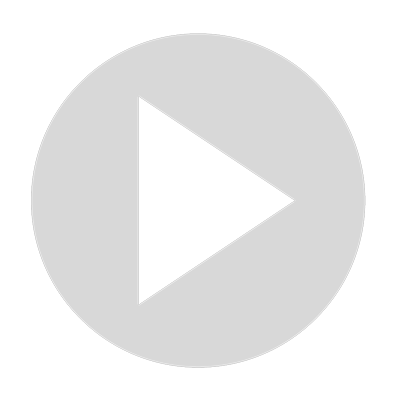 How to plant garlic - step by step guide showing how to grow garlic.
6 views · Jan 27, 2022
2:15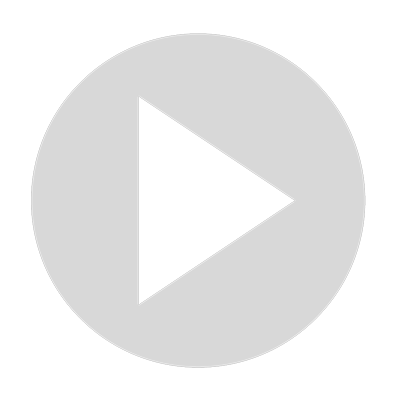 Remove Soil from Tomato Seedlings
211 views · Apr 24, 2022
0:41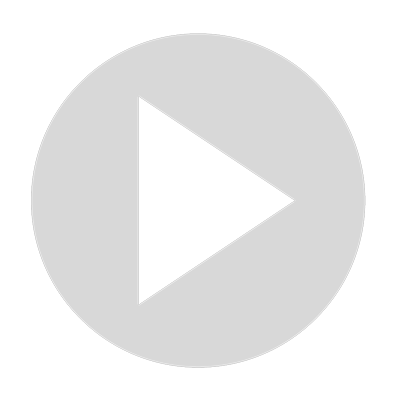 Which Are The Beat Soil For Herbs, Vegetables, and Indoor Plants? (2021)
857 views · May 18, 2022
6:20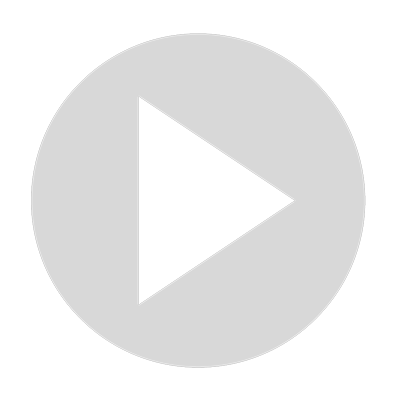 How to grow aubergine from seed Eggplant
14 views · Jan 27, 2022
5:10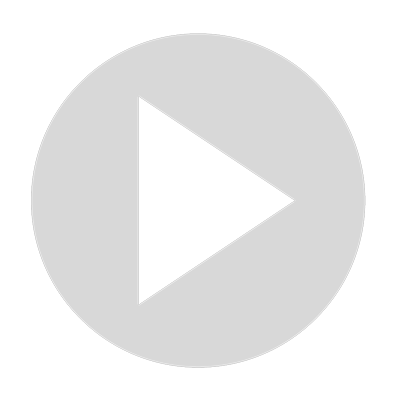 How To Fix Root Rot Hydroponics
496 views · Apr 16, 2022