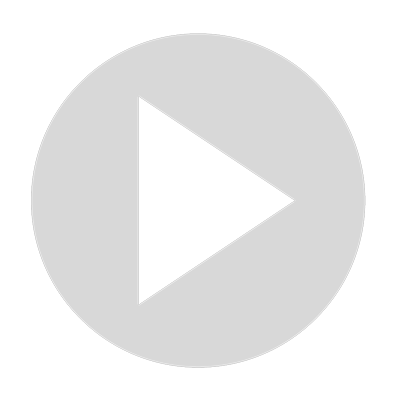 How Much Gypsum Can You Add To Soil?
https://www.growertoday.com/how-much-gypsum-can-you-add-to-soil/

Most farmers and gardeners resort to using gypsum to salvage Alkali soils. Aside from it, home gardeners also faced hardpan types of soil or clay soil which is not suitable for plant growth. Gypsum for soil remedies this problem by breaking down compacted soil to allow good drainage and nutrient absorption, essential in plant growth.
Show More
Show Less