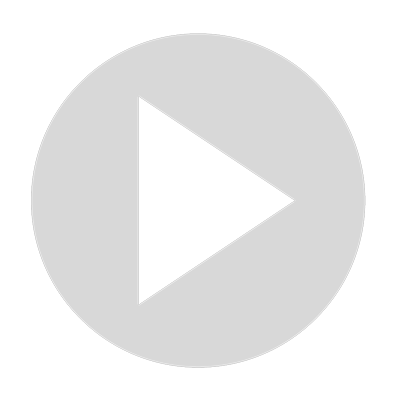 How Many T5 Lights Do I Need For Veg
https://www.growertoday.com/how-many-t5-lights-do-i-need-for-veg/

How many T5 lights do I need for veg is one question most growers ask themselves. Veg is the vegetative period in a plant's growth and during this period, they require optimal light to flourish. If you're making use of a T5 light, you may want to know how many light bulbs to use during the veg period.
Show More
Show Less